Resource Center
---
It's important for business owners to have the tools and resources they need readily available to them. Whether you are a new or expanding business, our Resource Center provides a variety of financial tools and guides to help grow and protect your business. If you need help with the loan application, need to submit financials or just ask a question, feel free to call us at 800.658.2823.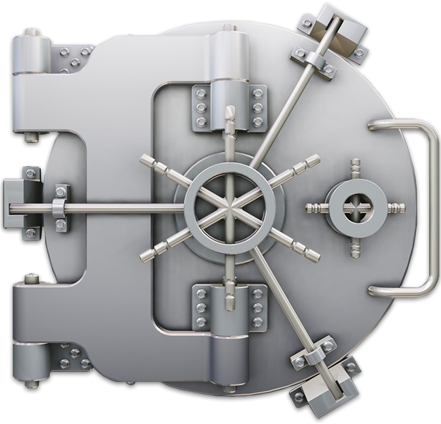 Loan Application
---
Please fill out the form to the right to access and download the business loan application. Our experienced, dedicated staff works with you every step of the way. From application, to processing, to closing and servicing your loan, we will guide you through the process, answering questions you may have along the way.
Please contact us at 800.658.2823 to talk to a REI Business Lending staff member regarding your financing needs. We are always available to answer questions, provide technical assistance or put clients in touch with other resources the business may need.
Forms
---
The following forms and checklist are part of the REI Business Lending loan application and are available for download.
FAQ
---
How do I finance the start-up of a small business? 
Each small business has different financing needs. To determine financing needs for your business, you must first have a business plan with a complete set of financial projections, including a balance sheet, income statement and a cash flow statement. REI Business Lending offers one-on-one business counseling to assist you with loan applications and other issues.
How do I apply for a business loan with REI Business Lending? 
Applicants are required to submit a loan application and completed business plan. In every loan application there is a checklist detailing the specific information that you need for your application.
To whom do I submit my application? 
Mail or fax your completed loan application (including all additional items requested on the checklist) to the REI Business Lending office closest to you.
2912 Enterprise Blvd.
Durant, OK 74701
318 NW 13th Street
Oklahoma City, OK 73103
3902 E. 51st Street, Suites 208-210
Tulsa, OK 74135
How long does the approval/denial process take? 
Approximately 2-4 weeks from the time we receive all of your required information, depending on the complexity of the transaction.
Will I be required to invest owner equity? 
Yes. In most cases, the borrower is expected to make an investment to demonstrate a personal commitment to the business.
Will I be required to pledge collateral for my loan? 
Yes.
Does REI Oklahoma have grant money? 
REI Oklahoma does not provide grants.
I have a poor credit history. Will I be eligible for a loan? 
Having bad credit or a poor credit history does not automatically disqualify you from receiving a loan from REI Business Lending. Each application is evaluated independently and, while repayment ability is a primary consideration in the loan decision process, good character, management capability, collateral, owners equity contribution, and community impact are also important considerations. However, tax liens and government loan default will automatically disqualify you.
My business is not located in Oklahoma. Can I still apply for financing with REI Business Lending? 
REI Business Lending only finances Oklahoma businesses.
Does REI Business Lending offer low-interest rate loans? 
Interest rates are determined by the current market, project, risk and other qualifying factors.