Business Loans
---
REI Business Lending has business loans to accommodate businesses of all sizes throughout Oklahoma. We recognize that every business is different, so we structure our lending programs to fit your individual needs. Business loans range from $1,500 to over $10 million. We are a Certified Development Company, not a bank, but we partner with banks on some business loans to promote economic development. We also have direct lending programs and we specialize in packaging short and long term loans for new or existing businesses.
Depending on the loan program, proceeds may be used for:
· Land & Building(s)
· New Construction or Renovation
· Equipment, Inventory, Furniture, Fixtures
· Working Capital
· Refinance
Whether you're searching for working capital, want financing for a business acquisition or are buying a commercial building, we are here to help find the right loan product for you. Below is a brief comparison of the SBA 504 loan and the SBA 7a loan. For more information please call 800.658.2823.
*Lending products available with approved credit.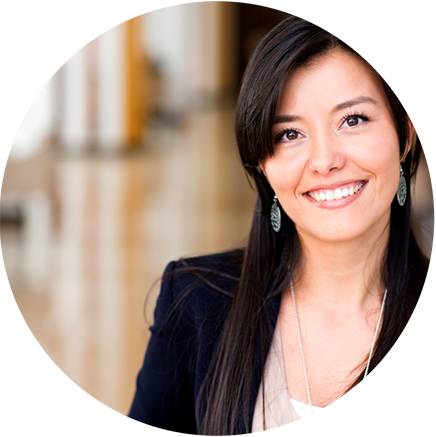 Have a Question?
---
We are always available to answer questions, provide technical assistance or put clients in touch with other resources the business may need. As an REI Business Lending client, it is our goal to give you excellent customer service even after your loan closes. Entrepreneurs create new jobs and drive economic growth and we want to see your business succeed. If you need to change your contact information, need help with the loan application, need to submit financials or just ask a question, feel free to call us at 800.658.2823.